THE MISSION
At Haasil, our mission is to simplify the procurement process for businesses by providing an effortless, reliable, and cost-efficient solution, allowing them to focus on what truly matters – productivity.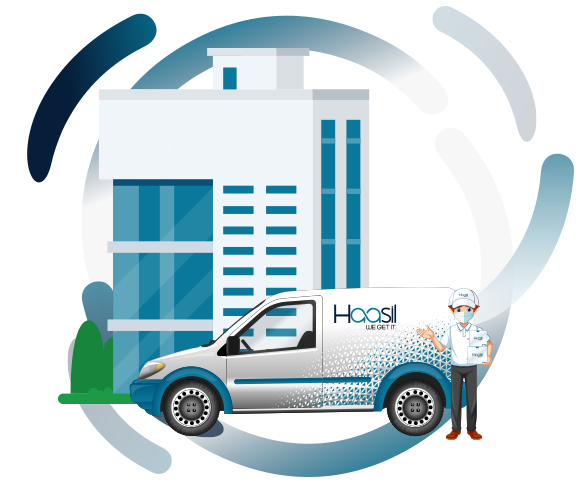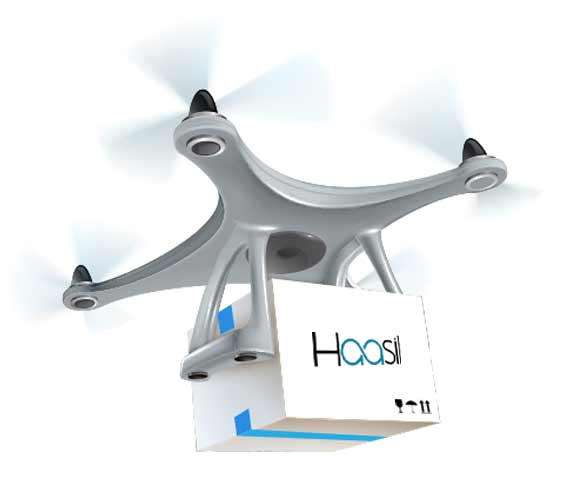 THE VISION
At Haasil, our vision is to transform the B2B logistics and procurement landscape through the implementation of cutting-edge technology and accurate data. We are committed to eliminating inefficiencies and obstacles that hinder industry growth, and creating a future where businesses, vendors, and service providers can seamlessly collaborate and operate at peak performance, ultimately driving success for all stakeholders and contributing to economic advancement.
THE PROMISE
We strive for user satisfaction through convenience, transparency, and a seamless experience in all interactions and transactions.