Your one-stop shop for Daily Essentials, Customized Goods and Ad-Hoc Supplies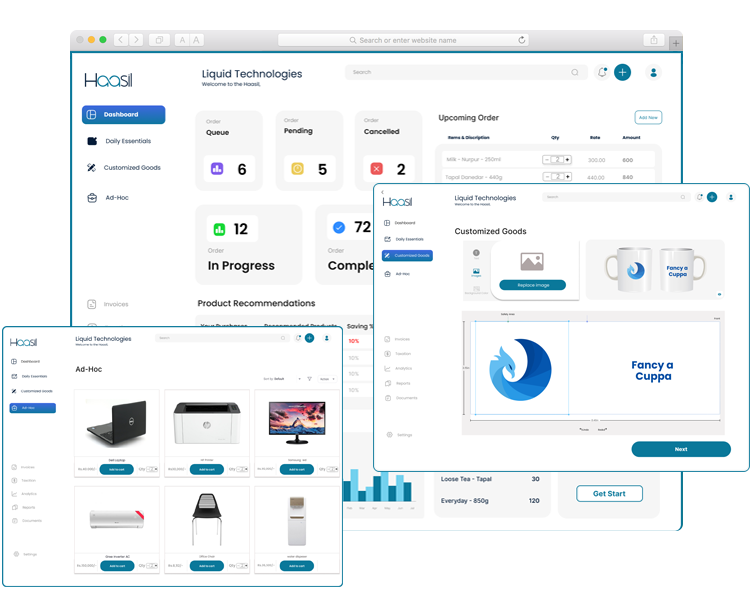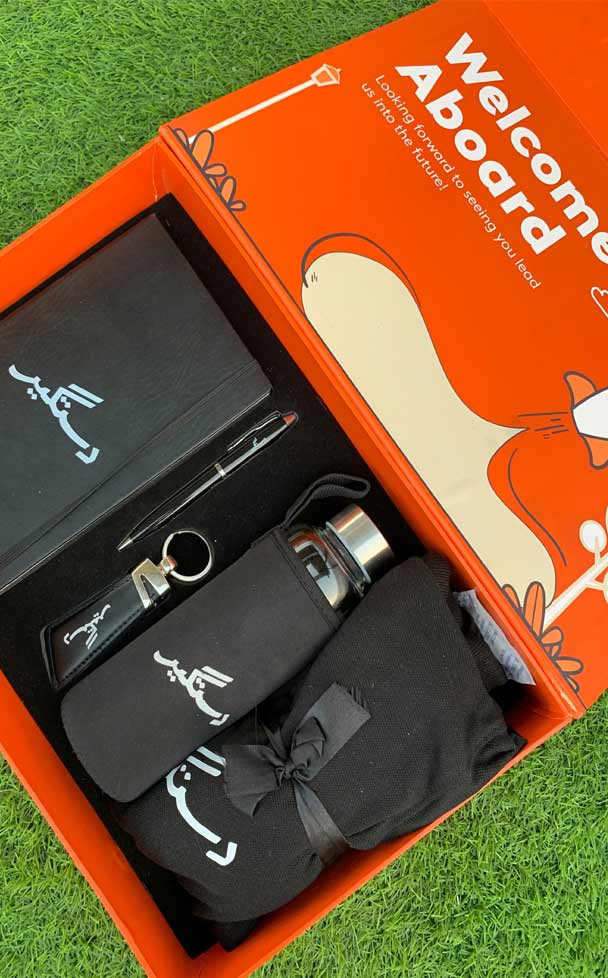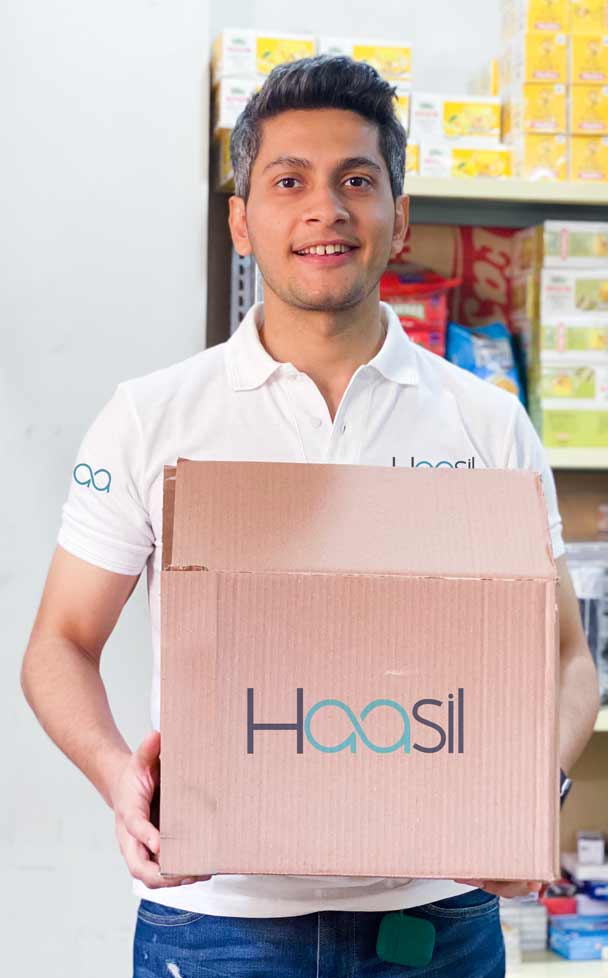 What is Haasil?
We are a Business-to-Business procurement and fulfillment platform revolutionizing the office procurement process with a tech-enabled order & delivery system for managing Daily Essentials, Ad-Hoc needs, and Customized Goods, efficiently and cost-effectively.
Daily Essentials
Enabling "One-Click" ordering for all pantry essentials, janitorial supplies and stationery
Your source for all your daily essentials. We provide high quality pantry items, janitorial supplies, and stationary that you need to keep your office running smoothly. Whether you're in need of tea, coffee, sugar and biscuits for the pantry, floor cleaners, trash bags, and hand soap for janitorial supplies, or paper, pens, and notebooks for stationary – our team of experts at Haasil have you covered.
Take the stress out of stocking up your office with our comprehensive range of daily essentials.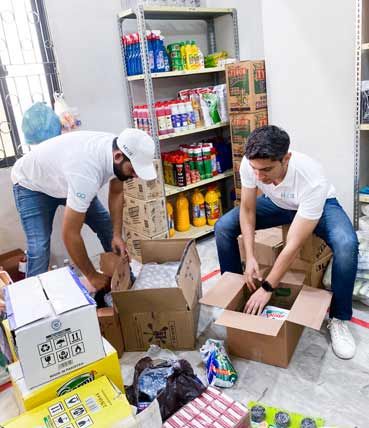 Ad-Hoc Supplies
Fulfill all the ad-hoc requirements of your business with Haasil
We offer a full suite of quality office and business products to meet your needs. From trash cans, air conditioners, lights, whiteboards, and TVs, we have everything you need to create a productive, comfortable work environment.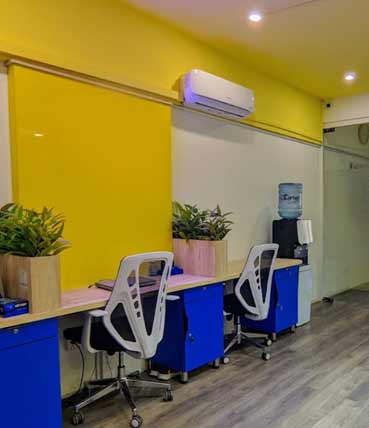 Customized Goods
Create what you need, how to need it, when you need it and where you need it at unbelievable prices
Haasil is the premier destination for customized goods that you can design and create exactly how you want them. Our intuitive Design Lab platform enables you to design whatever you need, just how you need it at unbelievable prices.
Whether you need a unique gift for a special occasion or a one-of-a-kind item, Haasil's Customized Goods are the perfect solution.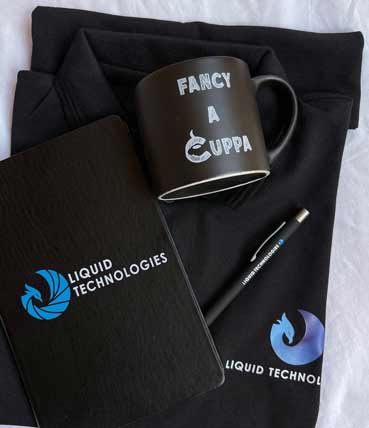 Ad-hoc Requirements
Enabling businesses to order what they need with just the click of a button.
Corporate Gifting
Businesses can send the right gifts to the right people at the right time with an option of self-fulfillment or delivery.
Bespoke Solutions
Our online printing services help you find custom products you need to create a look you love.
Visualize and keep tabs on your spending with dashboard and analytics.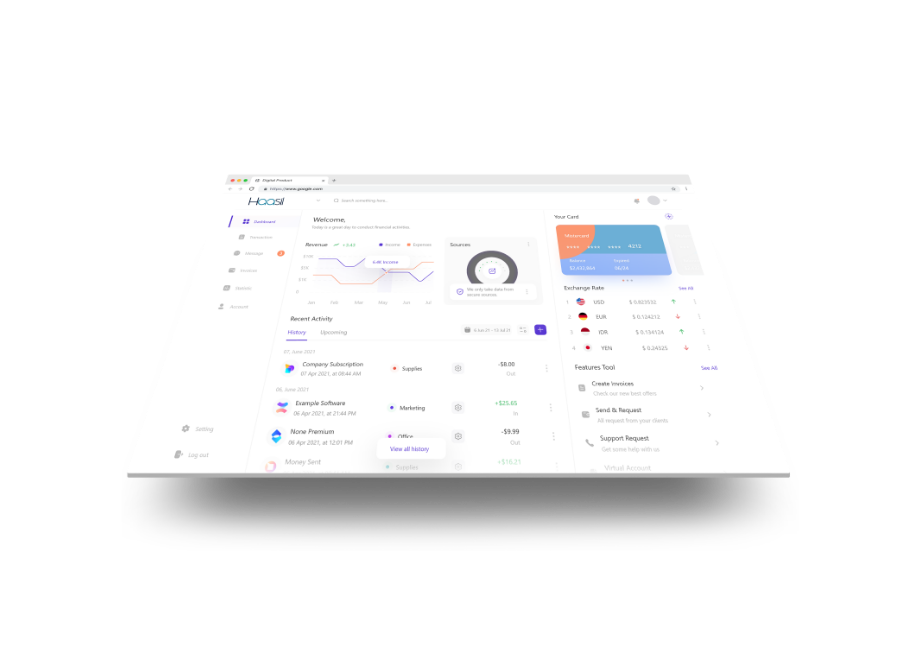 Whether you need SWAG for your team, or marketing merchandise for your clients,
Haasil does it all, at a price you won't believe!